META QUEST 2
Done for the National Student Advertising Competition 2022

THE ROLE
As Immersive Director, I was in charge of the overall creative direction and interaction design of the Meta Quest 2 Cafe as well as managing the Immersive department and working cross-functionally with other departments in the agency.


THE PRODUCT
In 2020, Meta introduced the Meta Quest 2, a category defining all-in-one VR headset that comes with blockbuster games, new social experiences, and more, all at a price point too good to be true - $299. And the world took notice. From stellar reviews to sales figures and engagement numbers that are up and to the right, VR is finally having its moment.


THE ASK

Make the Meta Quest 2 an essential, coveted product for 18 to 24 year-old college students by showing how it keeps you socially connected and infinitely entertained.


THE SOLUTION
The on-campus Meta Quest 2 Cafe allows college students to interact with the Meta Quest 2 in a way that is authentic and helps them realize the headset's vast social and entertainment capabilities.


THE RESULT
Our NSAC team was awarded 3rd Place and Best Media Plan at the District 10 Competition.


---
META QUEST 2 CAFE MOCK-UPS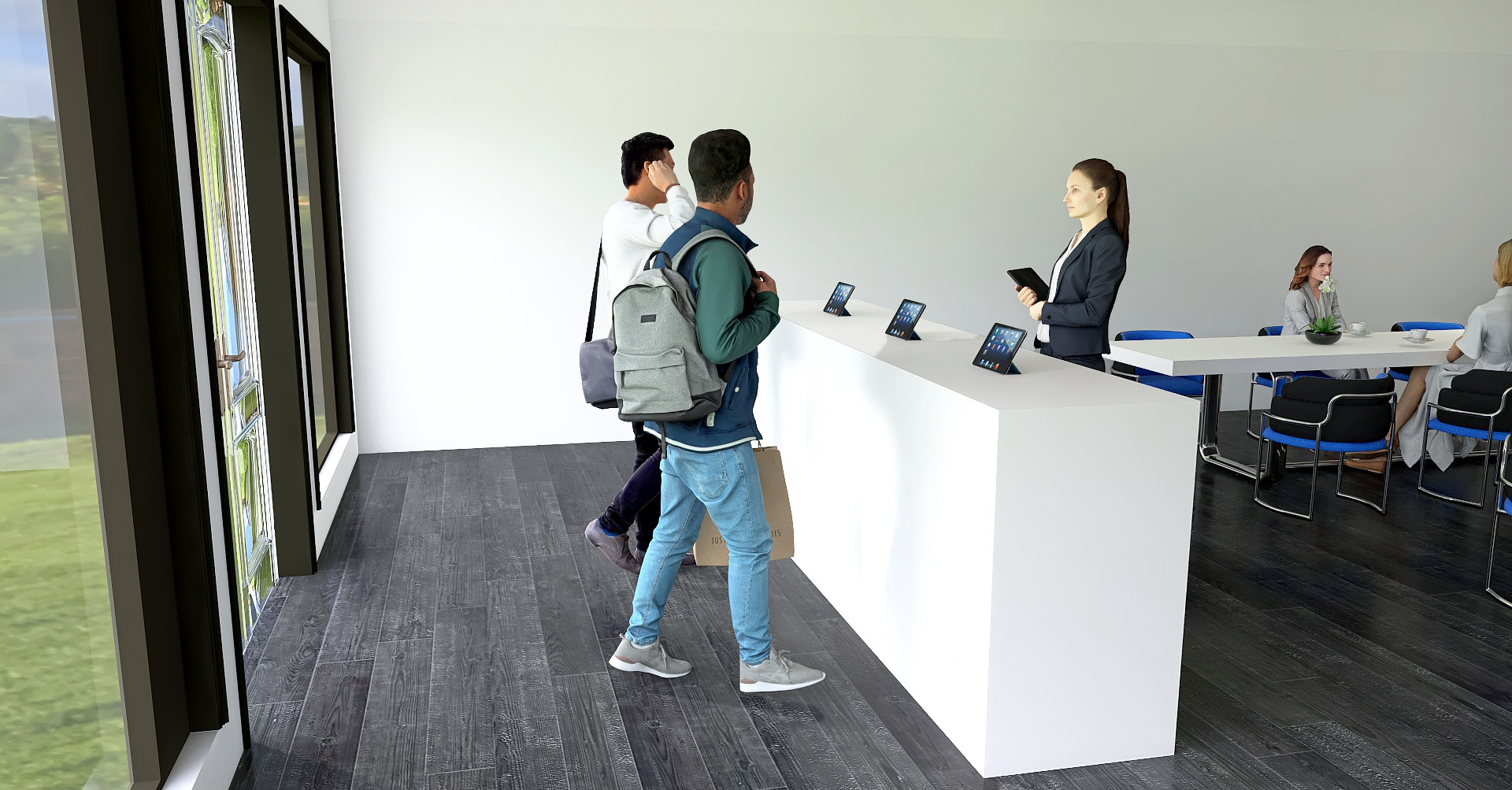 Cafe visitors can choose to demo the Meta Quest 2 headset in the multiplayer or single player pods, or they can sit down, relax with a cup of coffee, and watch the VR content streams on overhead TVs.
Plans Book Pt. 1
Covers strategy, target audience, insights, geographic profile, and more.